HOW IT WORKS
— a new spin on private labeling —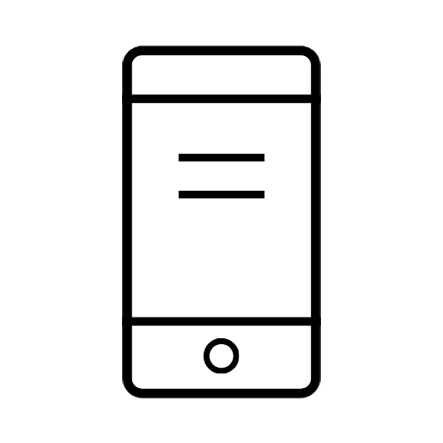 Sign up
Step 1 for creating
your brand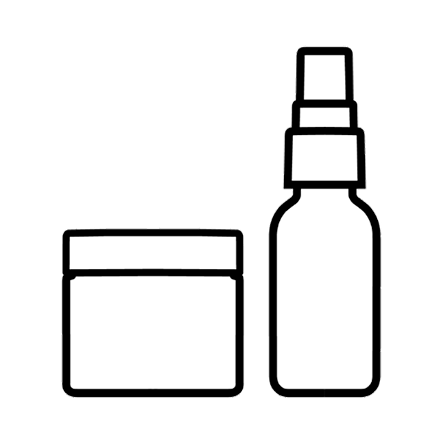 Pick Your Products
Choose your quantity
& packaging style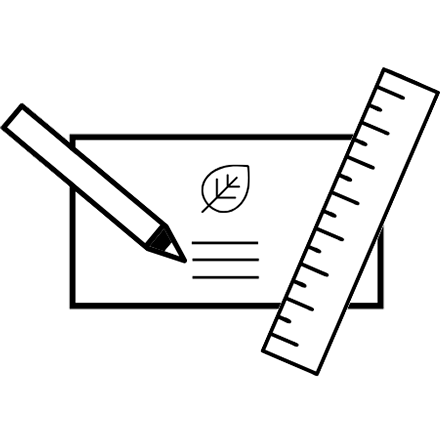 Free Label Design
Send us your design
requests & art files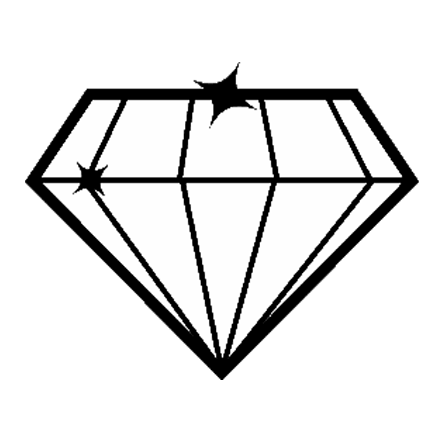 Start Selling Your Brand
Receive your personalized
skin care line
GETTING STARTED
Step-By-Step:
STEP 1 - Pick your Sample Kit. Choose between kit size, formula types, & branding options.
STEP 2 - Choose the products you'd like to sample & their packaging style.
STEP 3 - Within a few days, receive & review your label design in PageProof.
STEP 4 - Once your approve your design edits, our team will print & label your products.
Receive & sample your own brand of beauty products!
GET STARTED
OUR DESIGN OPTIONS

Create Your Labels With Us
We design custom labels for your brand based off the artwork & requests you submit in the cart.

Submit Your Own Labels
Use our Downloadable Product Templates. Upload your PDF in the cart or email artwork@onoxa.com.

Use a Previous Order's Design
For reorders, provide us your order number & we will recreate these labels for you with any edits you may have.

Logo Creation
Pay a fee at the checkout for our designers to create a logo for your brand. We'll email you the details!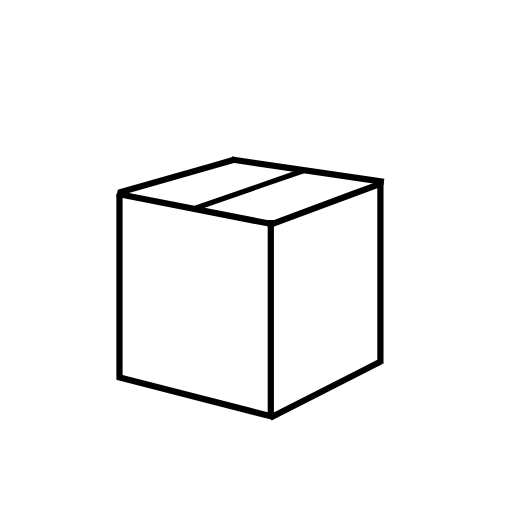 EFFICIENT
Easy process, quick turnaround. Receive your products at your doorstep in a couple of weeks.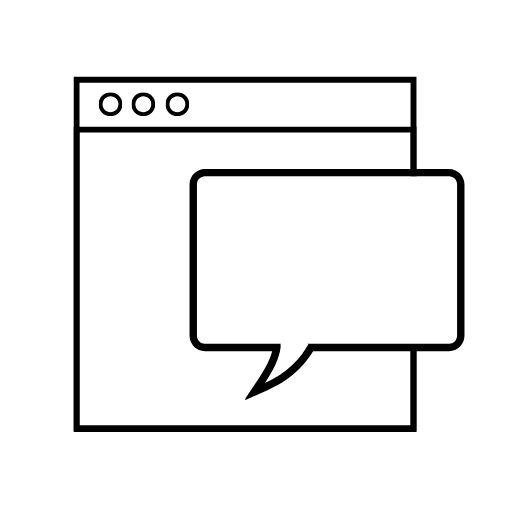 ON-HAND SUPPORT
From free design services to product education, we're here to help every step of the way.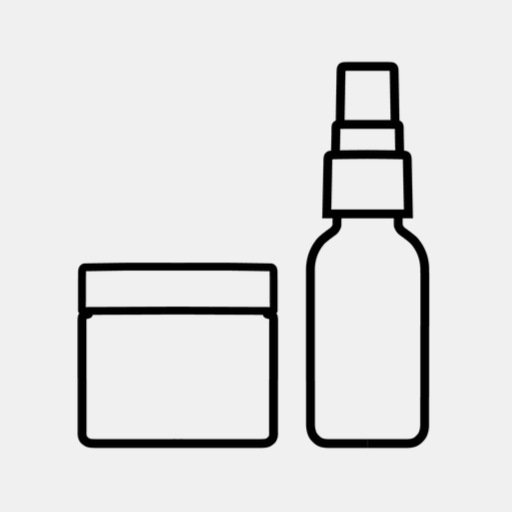 ACCESSIBLE
With industry's lowest minimum for USA-manufactured products, you can now brand as few as 12 products.