TRY IT. LOVE IT. BRAND IT.
Launch your brand and showcase a product line that you love and trust, all tailored to your unique beauty business.
Onoxa has helped thousands of beauty brands easily launch their product line in just a few clicks.
What is Private Labeling?
Private labeling is the common practice of goods created by one company to be branded and sold as another company. Compared to commitment and investment in contract manufacturing for product development, private labeling is easy, efficient and more affordable.

This creates a new profit center for startups or beauty businesses by expanding their beauty product line.
1

Choose your formula.

2

Pick your packaging.

3

Brand your product.
TRY IT OUT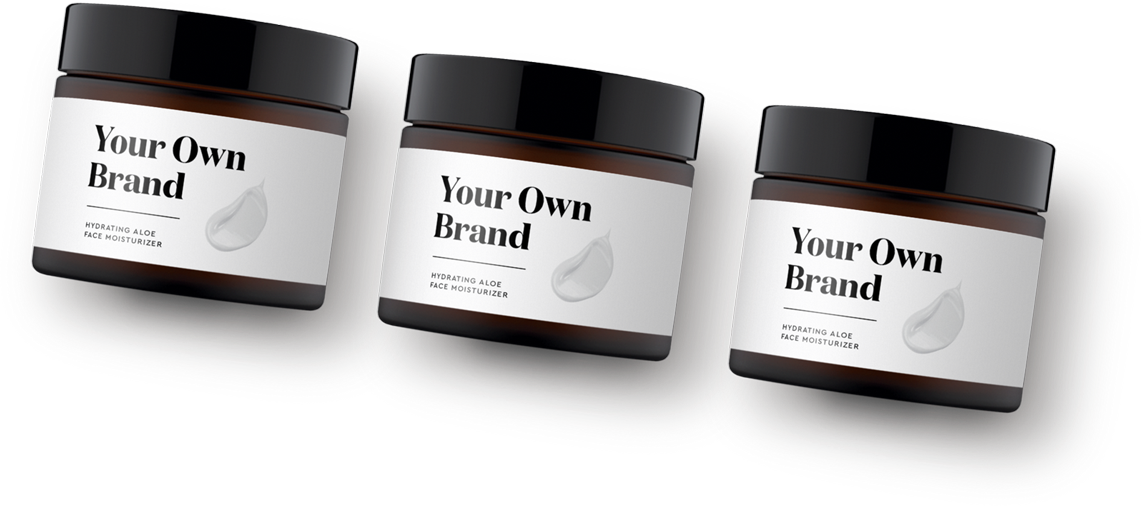 Why Private Label Beauty Products
Increase Revenue & Growth Increase business revenue or gain additional income by selling product offerings that are in demand for your customer base.
High Profits Gain better profit margins compared to selling other brands or investing in manufacturing.
Branding & Customer Loyalty Set yourself apart from your competitors and offer products that they cannot get elsewhere. If customers like your business, they'll like your recommendations.
Easy Upsell Make more money from each transaction by selling products additional to your services. Easily upsell your own products to trusting customers, compared to selling other brands.
Quality Products No need to create your own product formulation. Private label products are just as good in quality. Most of these use the same types of active ingredients.
ORDER SAMPLE KIT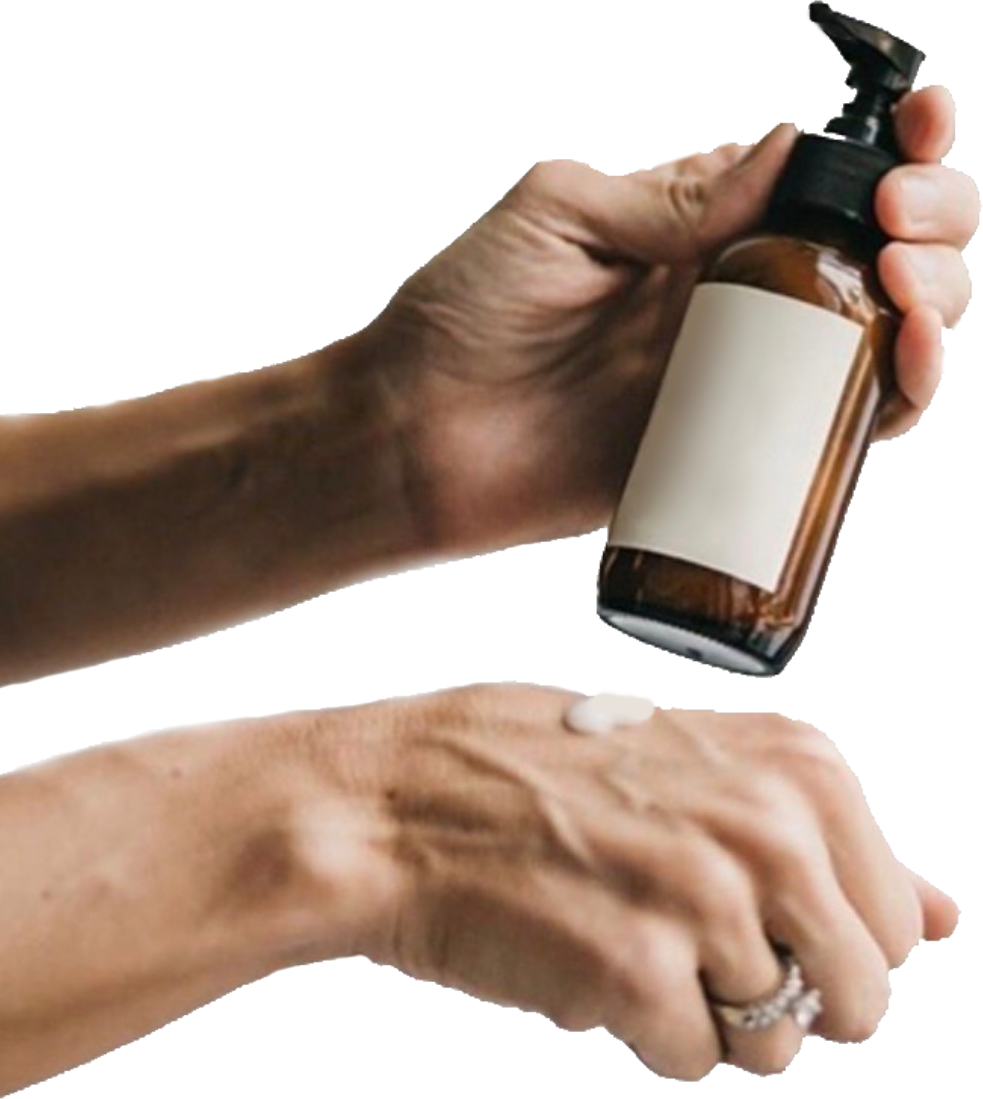 Getting Started
Onoxa is a private label beauty product manufacturer, the industry's first and only online platform for custom-branding products. Gain all the benefits from private labeling, but more!
The Onoxa Difference — How It Works:
All Online In just a few clicks, choose the formulas you'd like to sample or sell, choose their packaging style, and create your brand's unique label design.
Industry's Lowest MOQ We offer the industry's lowest minimum order quantity of 12 products, compared to all other private label companies with a MOQ of 2500+ units.
Highest Profit Margins Onoxa has free label design services with no startup costs or commitments. Our wholesale pricing allows for higher margins than selling branded products.
Our Products Our high-end, vegan formulas are created by our chemists in-house, in St. Petersburg, FL., using clean, domestic and imported ingredients.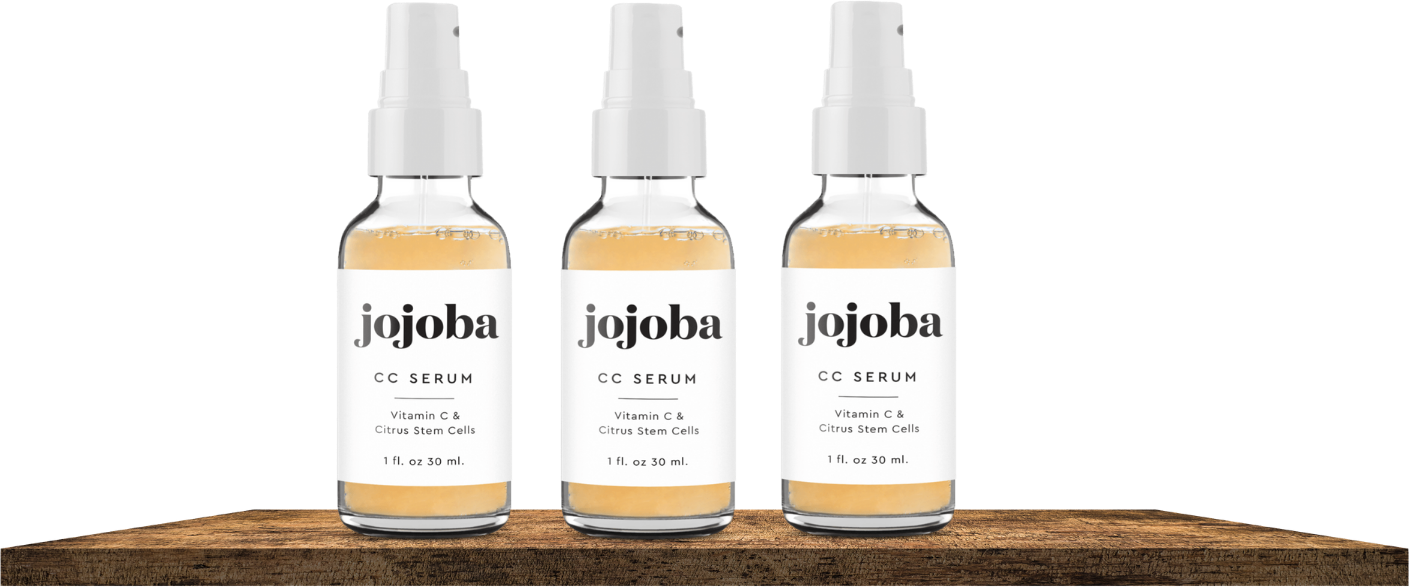 Simple. Profitable. Proven.
Unbottle Your Potential