How It
Works
Creating your very own beauty business starts with an Onoxa Sample Kit. Sample Kits allow you to order and try any of our products at a low cost. Our lab-developed, spa-quality formulas feel great, smell amazing & are ready for your customers.
Sample Kits come with our in-house label (they will be non-branded) so you can see and feel the great label quality. Your custom label design process begins when you're ready to make your first non-sample kit purchase. Our team of experts will help you meet all regulatory guidelines and get your logo, brand, ingredients, and more perfectly placed on your products.
This is the most convenient online platform ever for entrepreneurs starting their own line!
-Keturah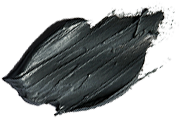 Select your samples
Choose any 8 products from our entire catalog

Pick your packaging
Amber/Black or Clear/White bottle packaging

Love your products
We are here to help with label design, questions, & next steps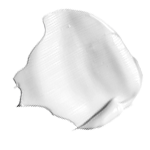 Advanced lab-crafted skin care formulas
Our formulas are created in our state-of-the-art facility by chemists and lab technicians, delivering you the industry's best products.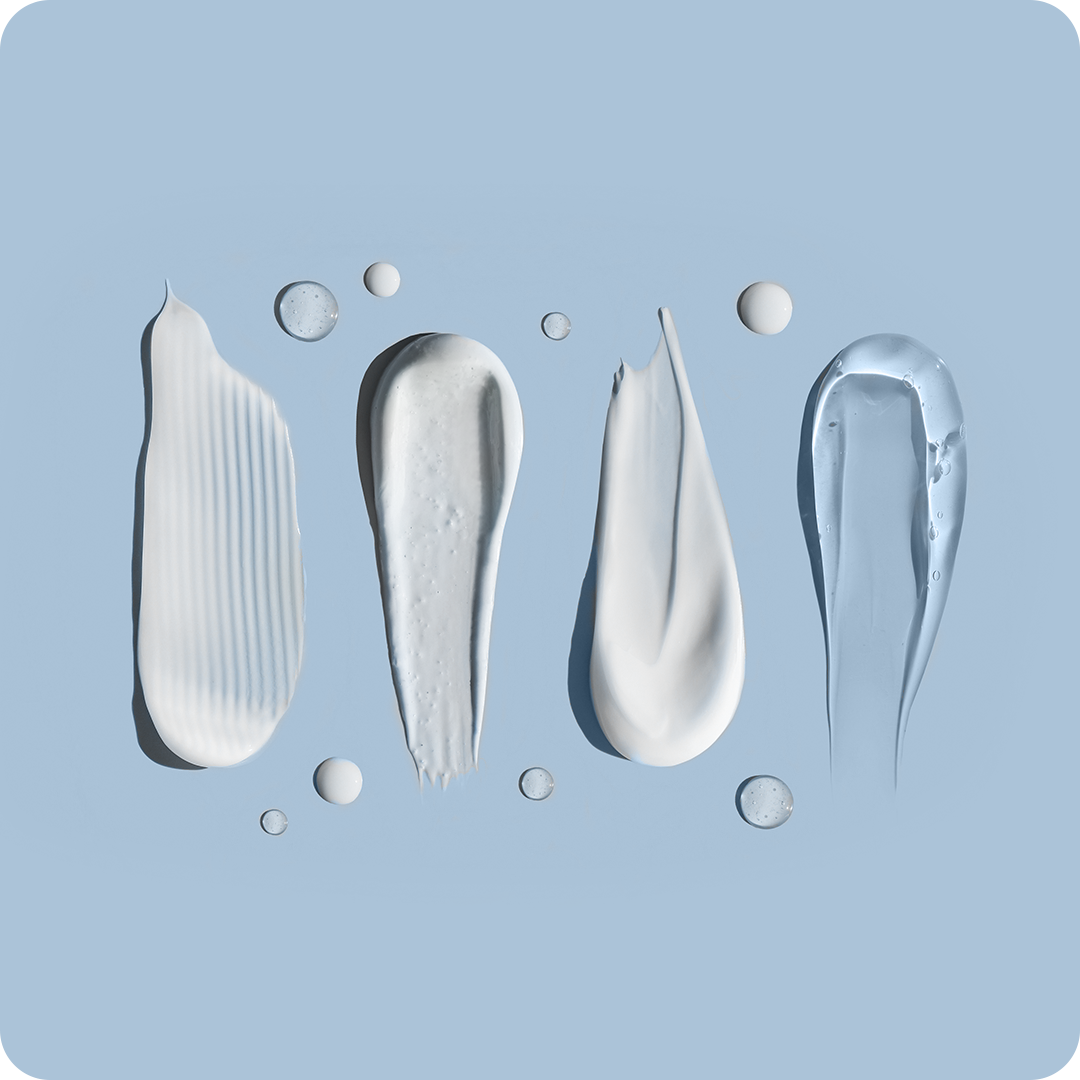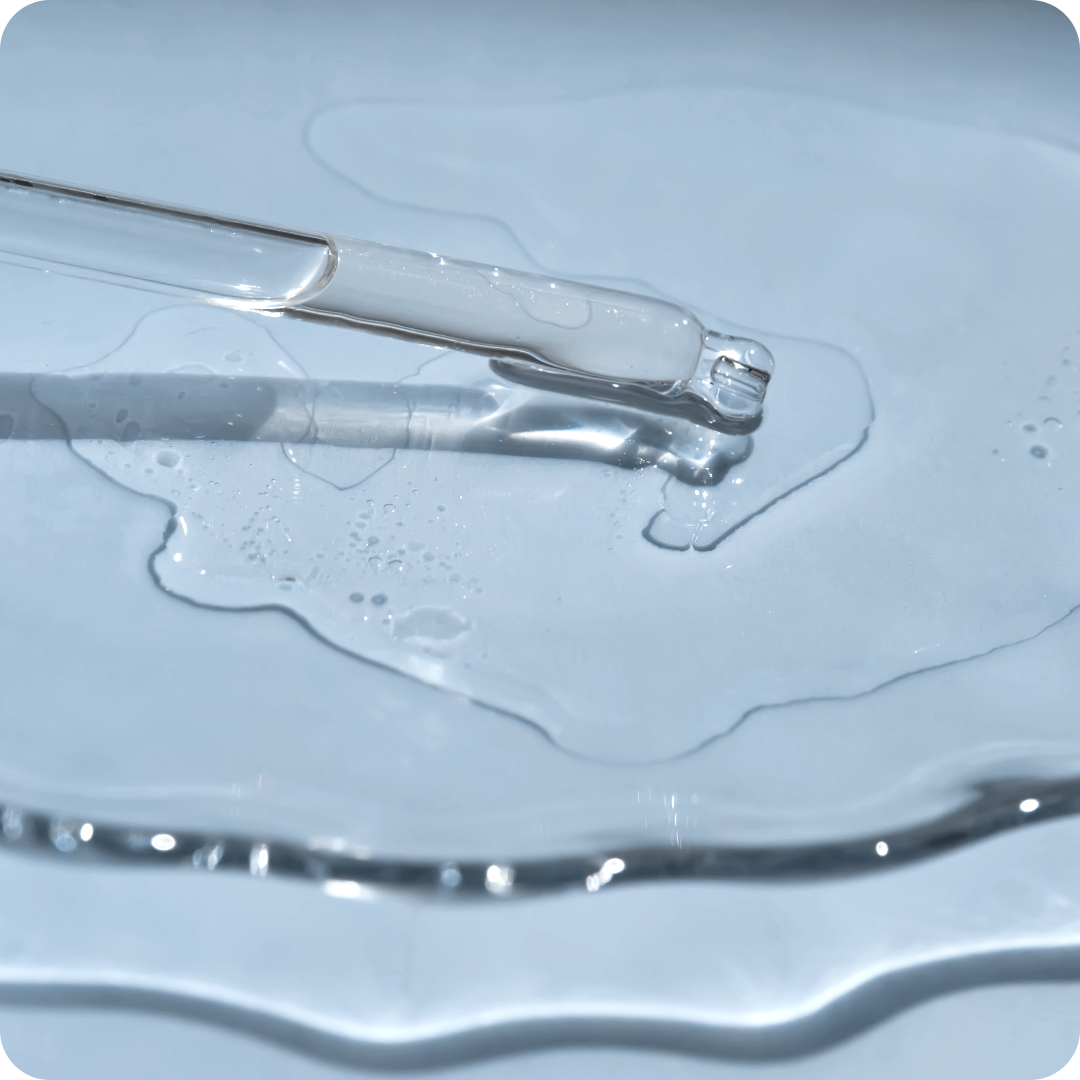 Skin care products created with your customers in mind
We have perfected over 40+ products for you face, lips, hair, eyes, body and more. Our fast-absorbing serums and moisturizers will leave your skin feeling smooth and revitalized.
The lowest MOQ in the skin care industry
Onoxa is the industry's first Private-Label Skin Care company. We offer the industry's lowest minimum order quantity of 12 pieces, compared to all others that require 1,000+