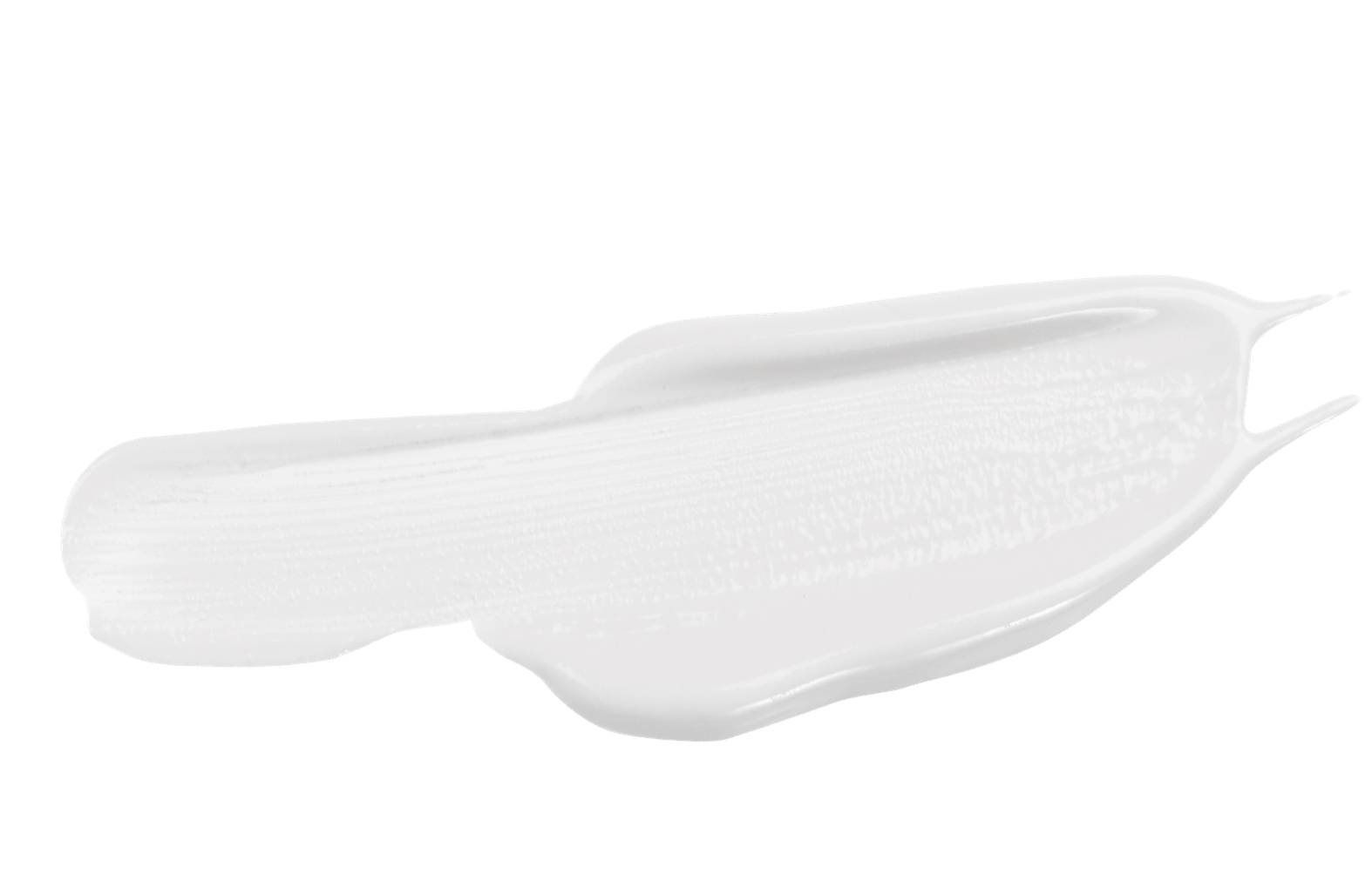 HOW ONOXA IS DIFFERENT...
The book "Multi-level Marketing Unmasked" shows that 99.7% of people who join direct selling companies end up losing money.
Don't buy into someone else's system and become just another "consultant." Get the freedom and earning potential you deserve by partnering with Onoxa.
WHICH SOUNDS MORE LIKE BEING YOUR OWN BOSS?
$5,000 to $6,000
GETTING STARTED
$49.95 Sample Kit
Up to $2,500
INVENTORY ORDERS
$358 Variety Pack
Part of the business model
RECRUITING OTHERS
Never!
They set pricing
PRICING OF PRODUCTS
Set your own prices
80K+ other reps
BRAND SATURATION
Your own personalized brand
Use their business model
GO TO MARKET
However you see fit
Pay extra for training
TRAINING & EXPERTISE
Free advice from experts
25% to 50%
PROFIT MARGIN
50% to 200%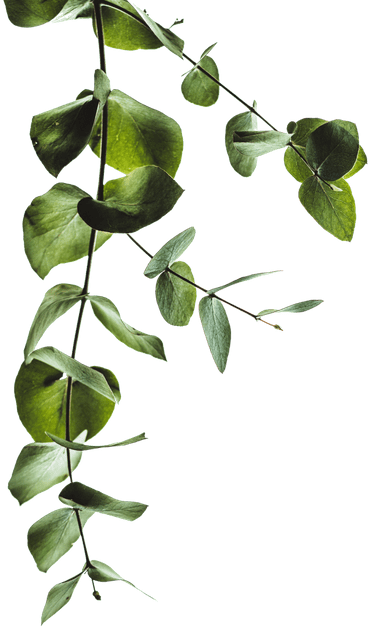 Your business. Your brand.
Run entirely your way.
QUESTIONS?
WE'RE HERE TO HELP.

Interested in learning more about working with Onoxa? Give us a call at 888.688.2991 or drop us an email at hello@onoxa.com. Our team of experts is happy to help set you on the road to success.
Entrepreneurs are thriving with ONOXA.
Onoxa enables professionals to start their own skin care line in minutes with high-grade products at the lowest market minimums.
You buy products at less than $14.99, and sell them for between $45 to $85+. Spend $360, and earn up to $1,350.
As featured on: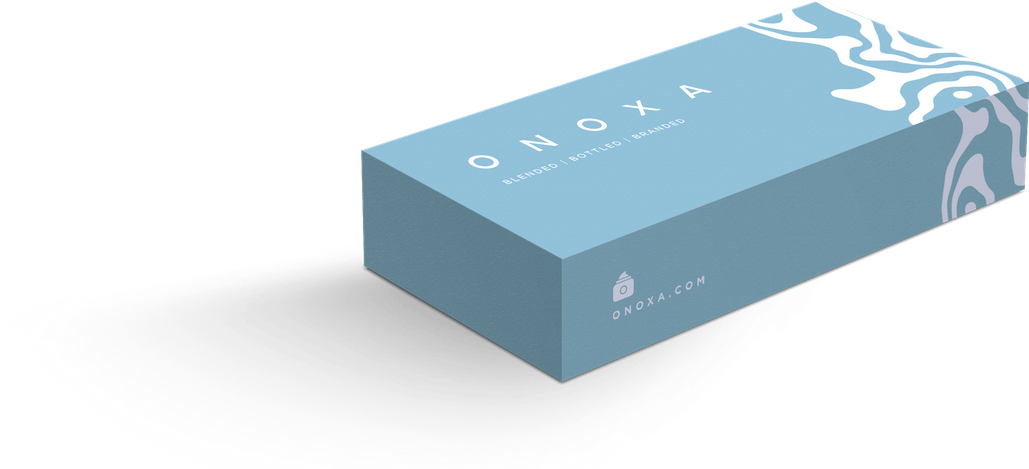 EXPERIENCE ONOXA FOR YOURSELF
Create Your Own Personalized Sample Kit
—
Just $49.95 + FREE Shipping!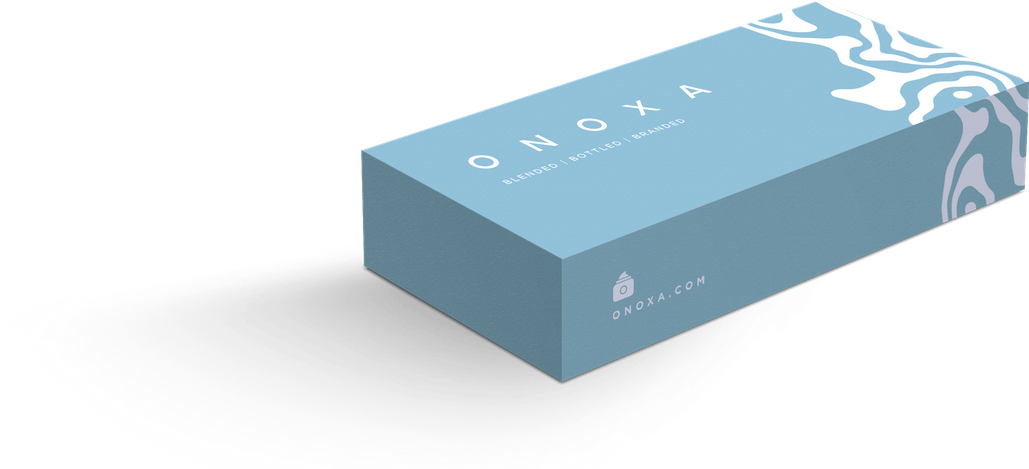 WHAT'S INCLUDED:
— 4 full-sized products, tailored to your brand
— Free label design by industry specialists
— Downloadable product brochures
— Ongoing marketing & sales expertise