YOUR SKIN CARE BRAND,

Customized

Personalized

Proven

Affordable

Profitable



Launching your own skin care line is now officially in reach.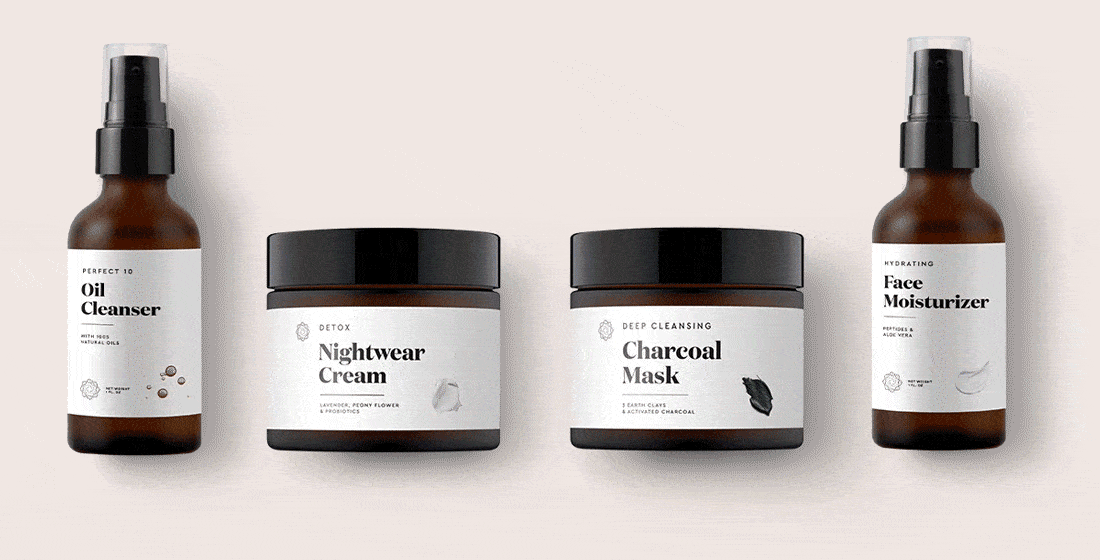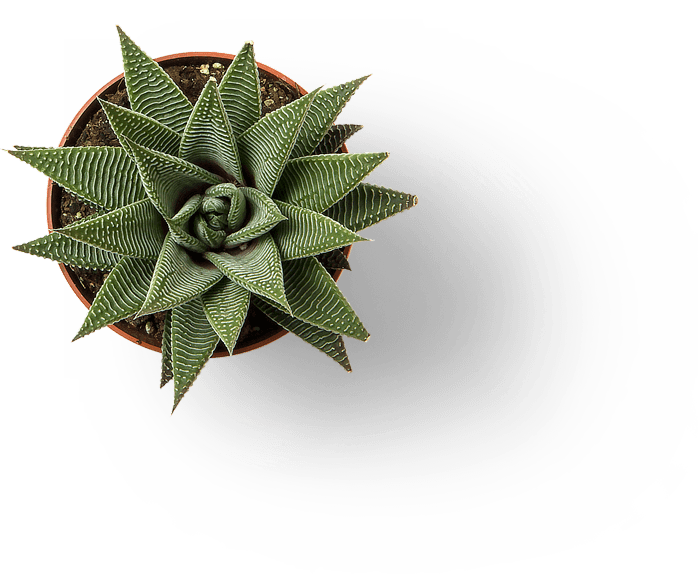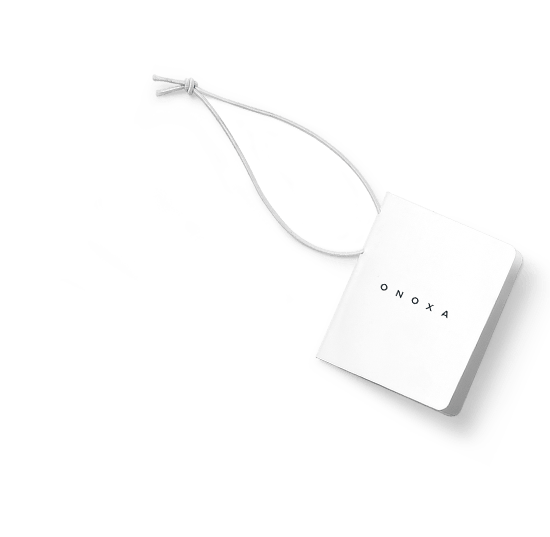 LOW MINIMUMS.
HIGH PROFITS.
— Welcome to the first-ever online platform for creating your very own custom-branded skin care.
Order as few as 24 products
Design and customize your own labels
High-grade products retail between $50-$100
YOUR SKIN CARE BRAND. PROVEN.

Create your own branded line in just a few clicks.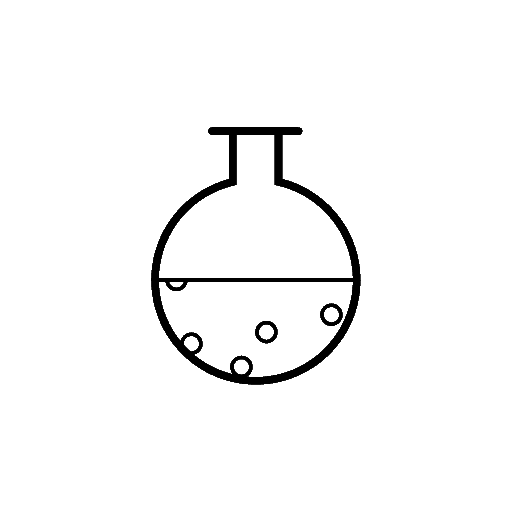 1
PICK YOUR
PRODUCT
12 high-performance products to choose from


2
SELECT YOUR
PACKAGING
Luxury, eco options to showcase your brand


3
CUSTOMIZE
YOUR LABEL
Real-time label design to create your skin care line
NEED DESIGN HELP?

We'll assist with your label design at no extra charge.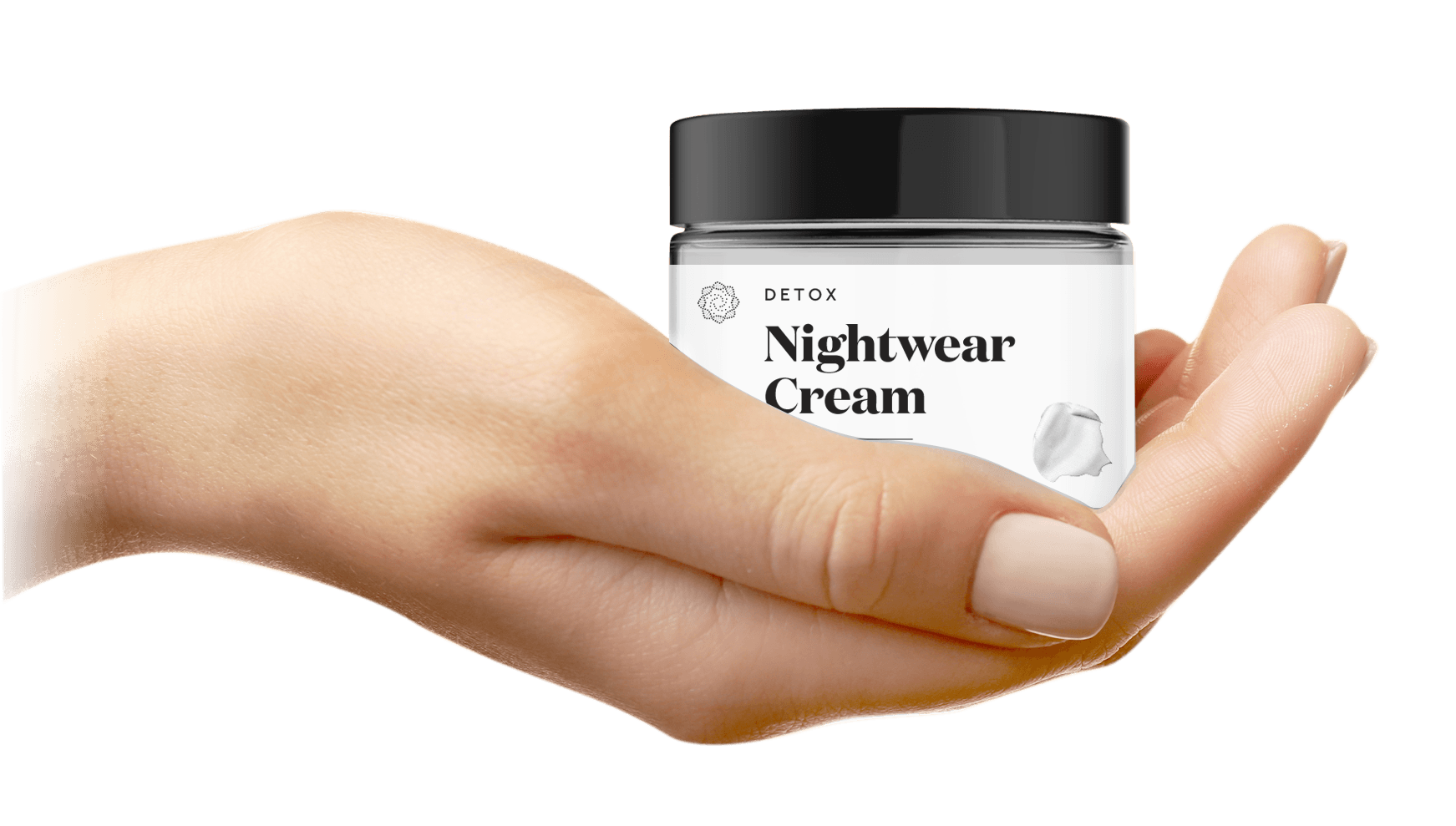 HIGH-END PRODUCTS.
PREMIERE PACKAGING.
— Choose from over 10 industry-leading serums, moisturizers and cleansers.
TRY IT, FEEL IT, SMELL IT.
BRAND YOUR OWN KIT FOR $49.95.
Get to know what you're selling. Select 4 full-size products tailored to your brand.

WHO'S TALKING ABOUT ONOXA?


Onoxa's Customer Spotlight
on Daytime NBC
Daytime gets a glimpse into the success Onoxa customers can find when launching their own skin care line. Find out how the process works and what you can expect.
Featured On: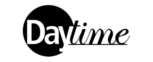 How Onoxa Is Revolutionizing
the Beauty Industry with Kathy Ireland
Kathy Ireland interviews the Onoxa team to dig in to the revolutionary service they're offering beauty entrepreneurs and professionals.
Featured On: