COACHING & CONSULTATION

Ordered a Sample Kit? Ready to take the next step? We want to help with proven, expert advice.
What are the must-have products for launching?

Ask us anything.

How much inventory Is too much?

Do I need a special license to sell skin care?

How should I price my products?

Does my audience dictate the products I choose?

Choose I sell on Amazon? Etsy? My Own Site?

How do I get my products into salons and spas?

Does bundling really increase my profit margin?

How Should I name my company?

How Should I price my products?
Launching your own skincare line comes with lots of questions and choices. That's why we're offering current
Onoxa customers a free 20-minute phone consultation with one of our skin care and beauty industry experts.
WHAT TO EXPECT FROM YOUR CALL

Our beauty business consultants are sales executives and certified estheticians with experience working
for the world's biggest beauty brands and retailers. Get expert advice on…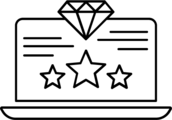 MARKETING & SALES
Insights and expertise about selling your skin care line and gaining new customers.

PRODUCT SELECTION
Suggestions for tailoring a skincare line that fits your needs, audience and growth goals.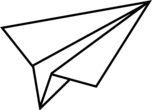 BRAND GROWTH
Advice on how to expand your product line and strengthen your beauty brand.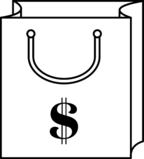 PRICING & BUNDLING
Assistance with how to price products, manage costs, and maximize your profit potential.
NEED HELP RIGHT AWAY?


Need assistance placing an order? Have questions about a shipment?
Our team is ready to answer questions and help get you started.
Message us for immediate assistance.